Online CME Courses for Physicians
"The Best Online Physician CME Courses."
Additional continuing medical education courses for physicians can be found in our store.
CME Courses for Physicians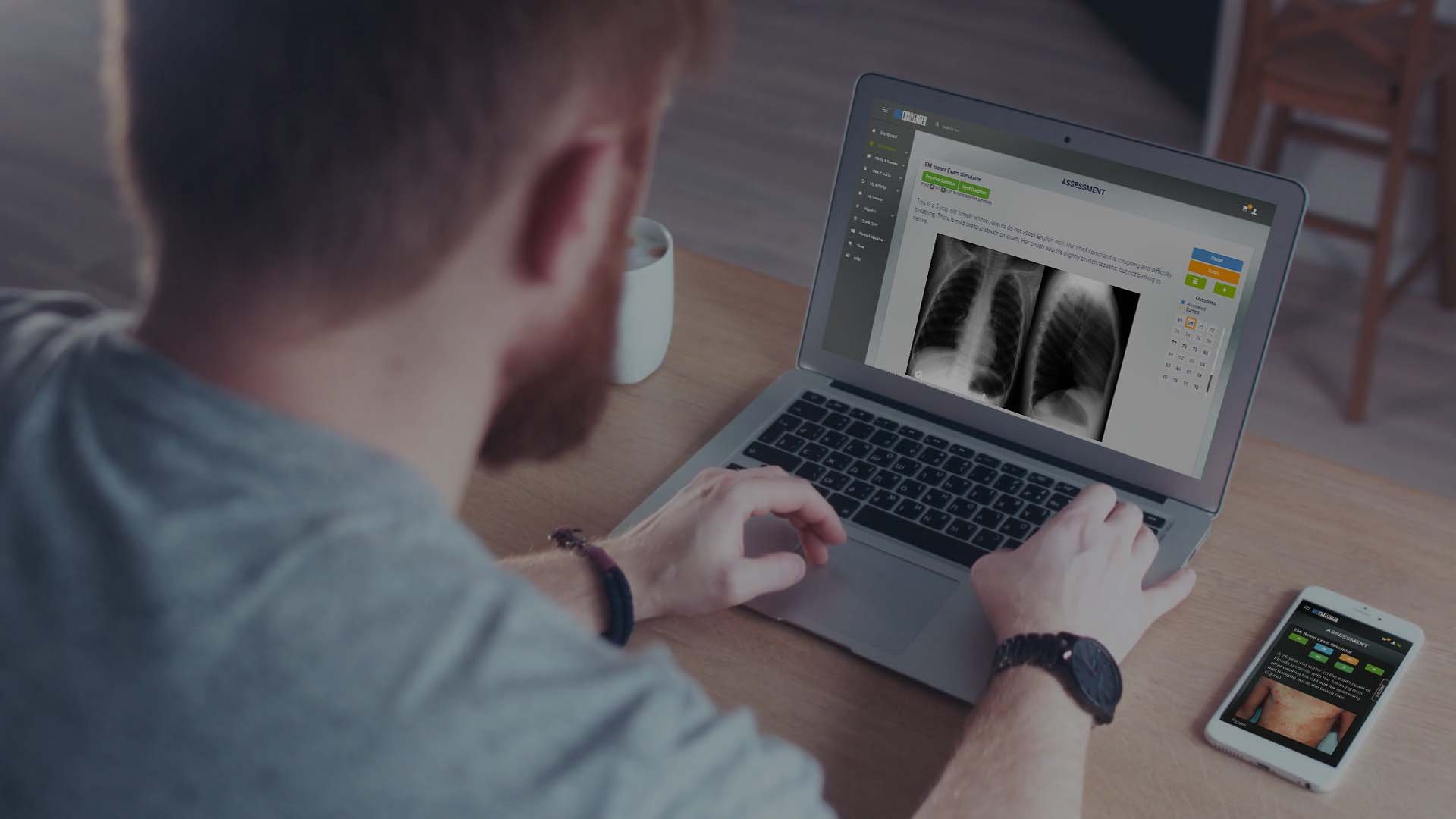 Save time, money and stress.

Get more.
Don't spend your time and energy - and more money - traveling to and sitting through a live review cram course that leaves you holding a paper binder and no lasting value. With Med-Challenger, you study when you want, where you want. Stay comfortable. We bring everything to you. More than just effective board exam review, more than a "question bank," it's ongoing knowledge support for lifelong practice excellence.
Plus, our board reviews are designed for your high-stakes exam - as well as your career requirements after you've passed your exam - year after year. You'll never have to buy MOC resources again.
"Med-Challenger is by far the most convenient way to earn required CME credits while truly improving your knowledge and practice."