Family Medicine Courses
Family Medicine courses for initial certification exam preparation, recertification, ABFM Maintenance of Certification, and required CME following the ABFM exam blueprint. Pass Family Medicine exams with high scores the first time using board review questions with detailed explanations, images, and remediation.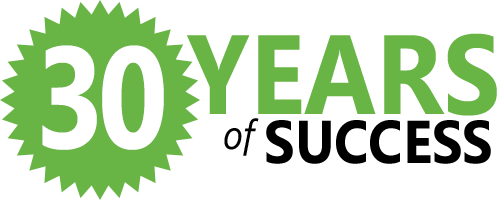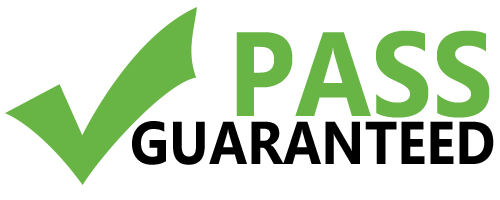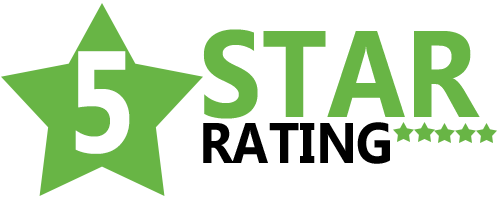 Prepare for the ABFM Family Medicine Exam and more.
Price:

$599

SALE $499
enter code FMBOARDS100 at checkout

ABFM Maintenance of Certification requirements (all modules).
Price: $229

Everything Family Medicine physicians need for knowledge, exam review, annual MOC requirements, and specialized CMEs, over their entire career.
Price: $1,999
Family Medicine Review Courses
Additional courses that may interest Family Medicine physicians
store
.
What are the 2023 ABFM Exam Dates?

Spring Certification Exam

1/23/23 - First Deadline for Application
3/20/23 - Deadline for Selection of Testing Date and Location
Exam Dates - April 11-15, April 17-21, April 24-28
6/16/23 - Examination Results

Fall Certification Exam

8/21/23 - First Deadline for Application
10/23/23 - Deadline for Selection of Testing Date and Location
Exam Dates - November 6-11
12/29/23 - Examination Results
What is the Exam Format?

The One-Day Family Medicine Certification Examination is divided into four separate sections of equal length and 100 minutes of pooled break time is available to be used between sections. Each of the four sections includes 75 questions, and is timed at 95 minutes.
What Does the Exam Cover?

ABFM Certification Examination Content

Cardiovascular 12%

Endocrine 8%

Gastrointestinal 7%

Hematologic/Immune 3%

Integumentary 6%

Musculoskeletal 12%

Nephrologic 3%

Neurologic 3%

Nonspecific 9%

Psychogenic 7%

Reproductive—Female 4%

Reproductive—Male 1%

Respiratory 13%

Special Sensory 2%

Population-based Care 5%
This includes topics such as biostatistics and epidemiology, evidence-based medicine, prevention, health policy and legal issues, bioterror, quality improvement, and geographic/urban/rural issues.

Patient-based Systems 5%
This includes topics such as clinical decision-making, communication and doctor-patient interaction, family and cultural issues, ethics, palliative care, and end-of-life care.
What is the Pass Rate for the Exam?

The exam is pass-fail, although there is a scaled rank score that goes from 200 to 800. Pass rates in Family Medicine have improved significantly since the 2010's, with changes to Maintenance of Certification methodologies.

Most of the applications for specialty certification from the ABFM are from initial first-time test takers. Most of these are from residents in the United States, though international first-time applicants score almost identically.

Overall, pass rates for certification and recertification are swayed somewhat by repeat test takers. For instance, in attempts to recertify, the success rate in 2022 was only 79% in first time recertification attempts, and the success rate was 32.4% for repeat recertification attempts.

By the numbers,

2018 - Initial Exam - United States Only 98.7%
International 97.3%

2019 - Initial Exam - United States Only 98.6%
International 98.5%

2020 - Initial Exam - United States Only 98.3%
International 98.1%

2021 - Initial Exam - United States Only 98.6%
International 98.5%

2022 - Initial Exam - United States Only 98.2%
International 98.2%

If this is your first time taking the ABFM certification, and you are in an FM residency, and you passed your ITEs, then the odds of failing the exam are very low. Question bank reviews before the exam are still recommended.

If you are recertifying after some time out of the specialty, and have not had recent exams, then serious study before the exam with a current Q&A resource is going to be very, very important to you.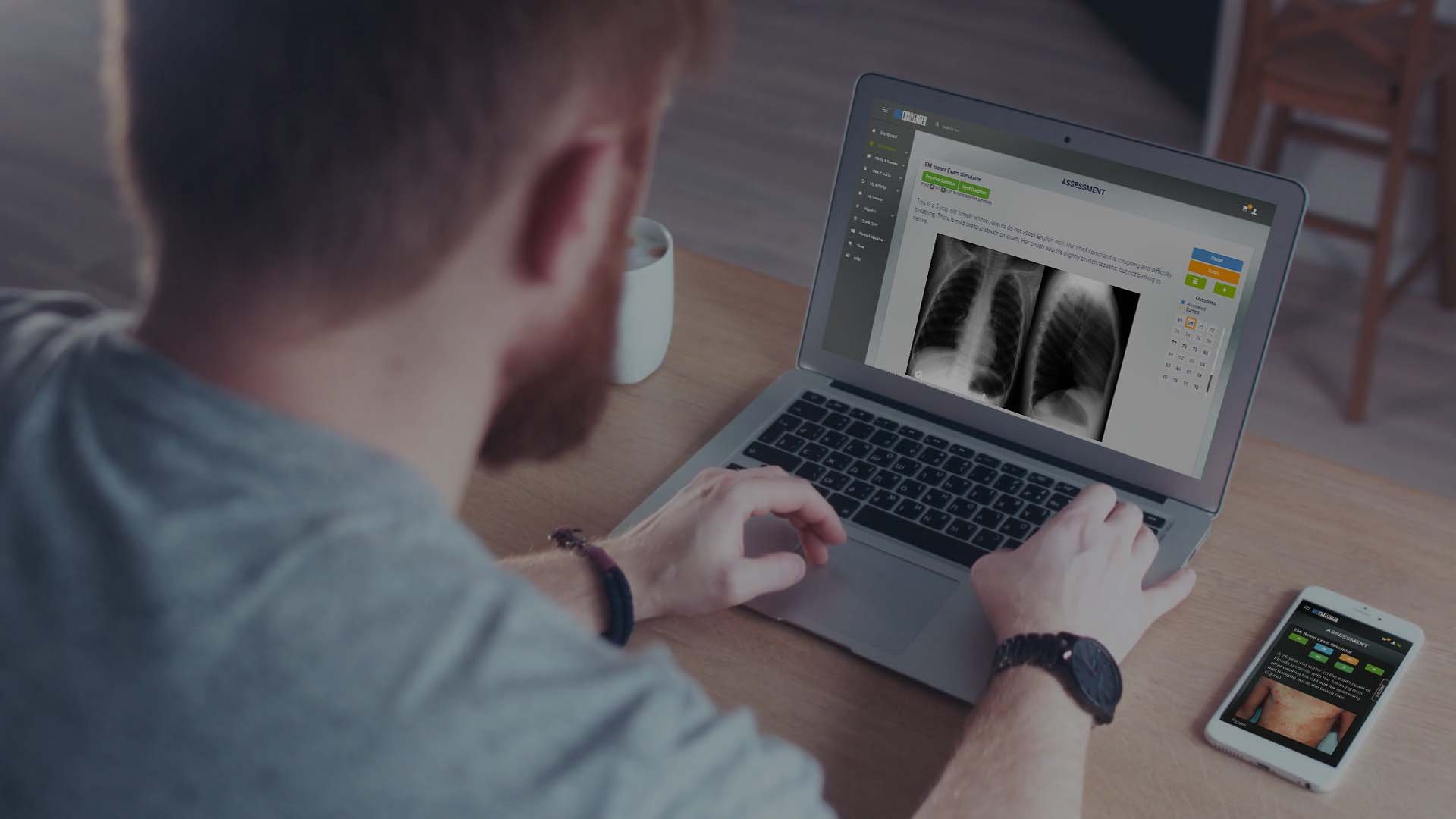 Save time, money and stress.
Get more.
Don't spend your time and energy - and more money - traveling to and sitting through a live review cram course that leaves you holding a paper binder and no lasting value. With Med-Challenger, you study when you want, where you want. Stay comfortable. We bring everything to you. More than just effective board exam review, more than a "question bank," it's ongoing emergency medicine knowledge support.
Plus, our board reviews are designed for your high-stakes exam - as well as your career requirements after you've passed your exam - year after year. You'll never have to buy MOC resources again.
"Not only did I get prepared in no time using Med-Challenger, I scored in the 95% percentile."