Comprehensive ANCC / AANP Family Nurse Practitioner exam preparation (FNP-C / FNP-BC).
Price: $269

Comprehensive AANP/AAENP Emergency Nurse Practitioner exam preparation (ENP-C).
Price: $299

Comprehensive Adult-Gerontology Nurse Practitioner exam preparation (AGPCNP).
Price: $169

Pediatric Nurse Practitioner board review course (PNCB/CPNP-PC).
Price: $349

Everything nurse practitioners need for knowledge excellence, exam review, annual CME requirements, and specialized ANCC CNEs (including Pharmacotherapy CEs), over their entire career.
Price: $999
Study Efficiently, Pass NP Exams & Stay Current
Med-Challenger's Nurse Practitioner Reviews with over 6000 board-style review questions and cases are designed to help individuals prepare for various nurse practitioner certification exams and stay up-to-date with the latest medical knowledge, all while following the specialty blueprints.
Meet CNE / CE Requirements Every Year
Your recurring annual requirements are built-in. Enjoy over 700 ANCC Approved CNE Contact Hour CEUs as well as 115 Pharmacotherapy CE credits for continuous certification requirements. Quickly find needed CNE credits across your assets. Earn credits by passing bite-sized, topic-based assessments. Produce various CNE certificates anytime and easily keep track of your earned credits year after year.
Pass Guaranteed. No Risk.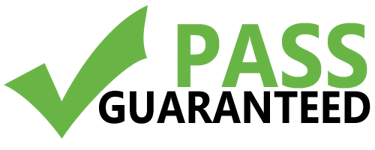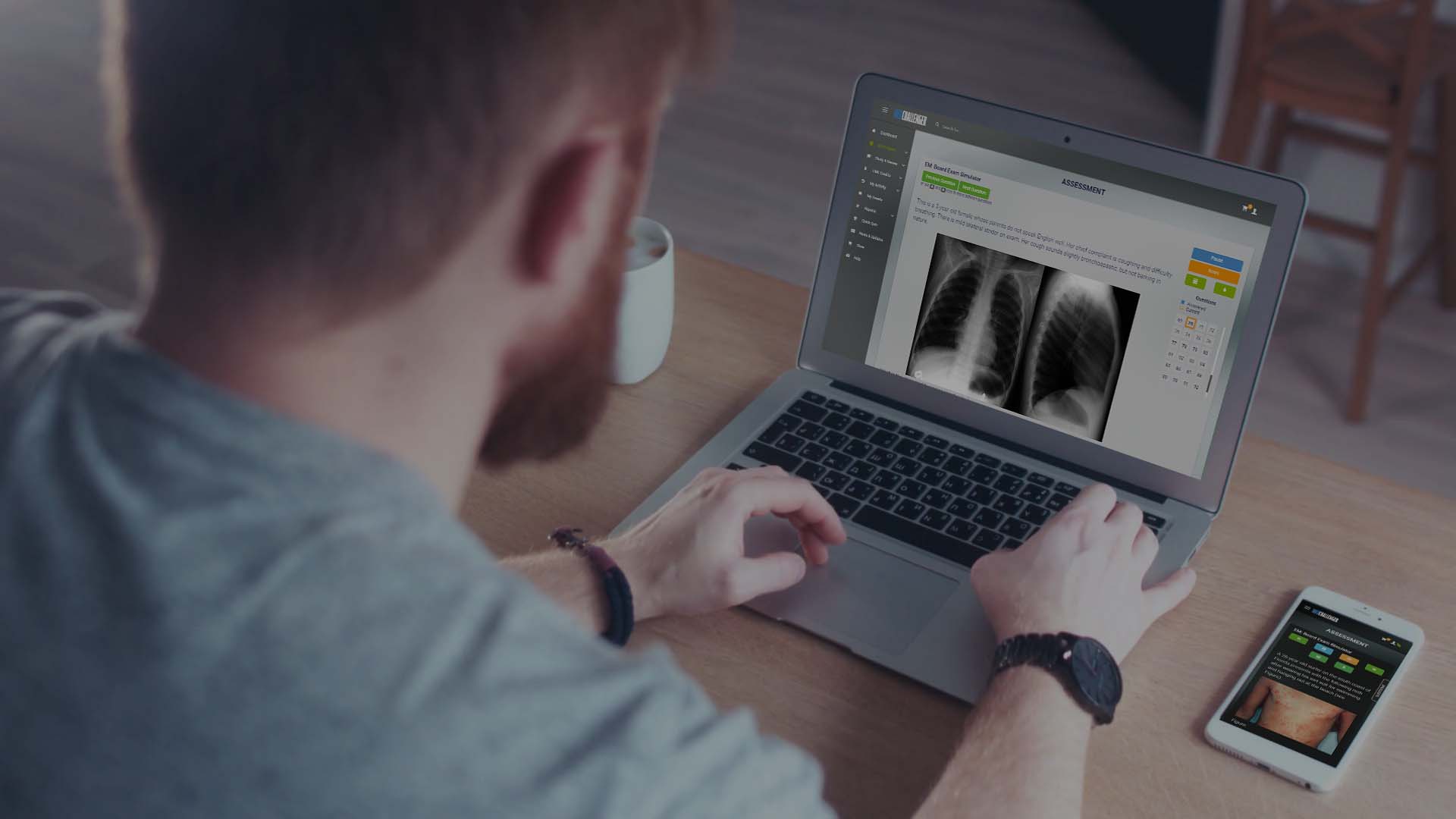 Save time, money and stress.
Get more.
Don't spend your time and energy - and more money - traveling to and sitting through a live review cram course that leaves you holding a paper binder and no lasting value. With Med-Challenger, you study when you want, where you want. Stay comfortable. We bring everything to you. More than just effective board exam review, more than a "question bank," it's ongoing nurse practitioner knowledge support.
Plus, our board reviews are designed for your high-stakes exam - as well as your career requirements after you've passed your exam - year after year. You'll never have to buy MOC resources again.
"Not only did I get prepared in no time using Med-Challenger, I scored in the 95% percentile."