Med-Challenger OBGYN
OBGYN Certification Exam Preparation + CME
Ace the ABOG Certification Exam and Satisfy Required CME.
Price: $599
One-time purchase. No re-buys ever.

One year of Premium Access free

100% pass-guaranteed. No risk.

Over 1,000 ABOG-formatted questions and high-yield explanations
Adaptive self-assessment with guided remediation
Continually updated and useful annually for recurring MOC requirements
Follows the ABOG MOC Exam blueprint
Earn up to

102 AMA PRA Category 1 CME credits
More Physician Exam Review and CME Courses
Additional physician certification exam review and CME courses for physicians can be found in our
store
.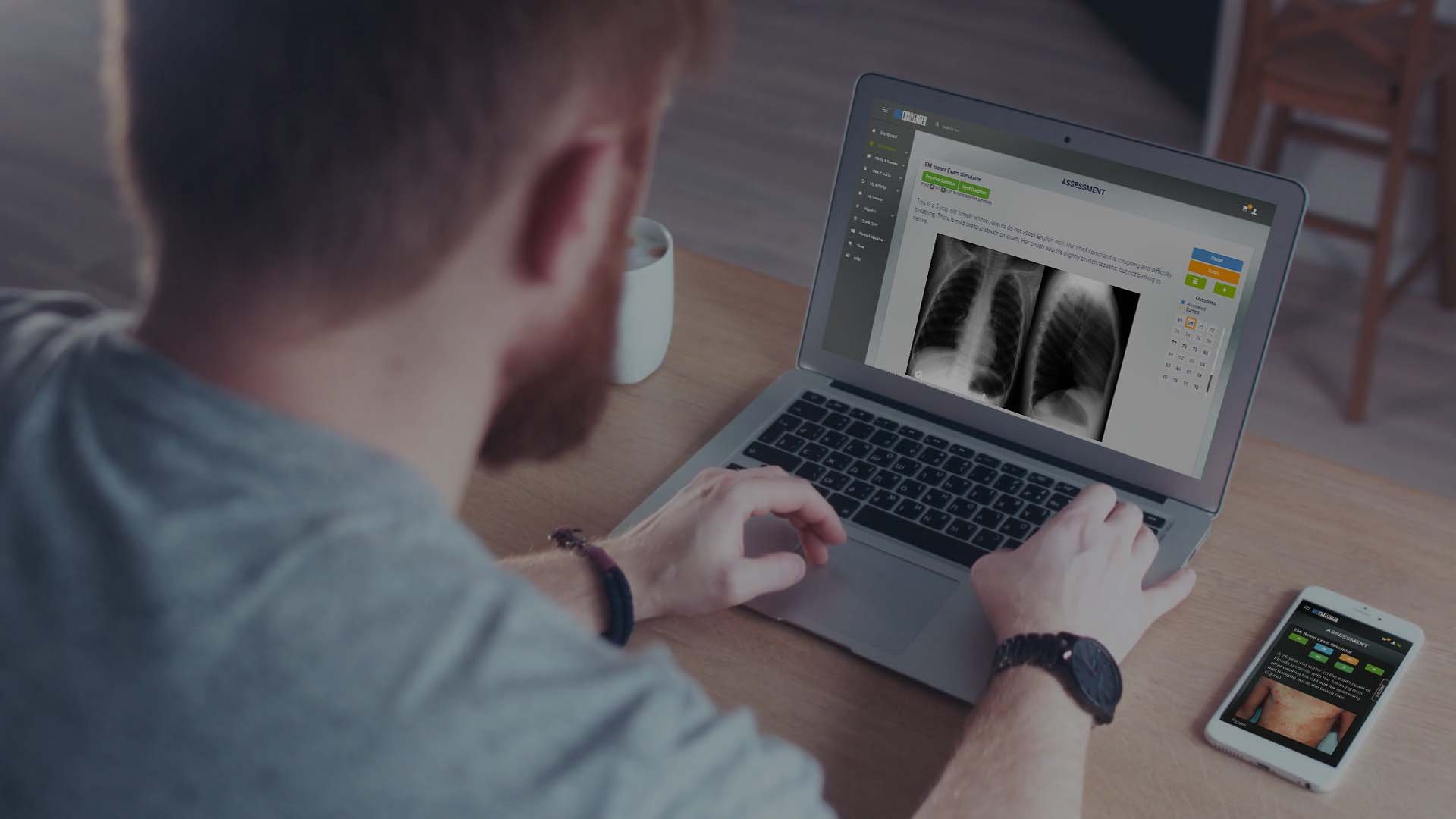 Save time, money and stress.
Get more.
Don't spend your time and energy - and more money - traveling to and sitting through a live review cram course that leaves you holding a paper binder and no lasting value. With Med-Challenger, you study when you want, where you want. Stay comfortable. We bring everything to you. More than just effective board exam review, more than a "question bank," it's ongoing knowledge support and lifelong practice excellence.
Plus, our board reviews are designed for your high-stakes exam - as well as your career requirements after you've passed your exam - year after year. You'll never have to buy MOC resources again.
"Not only did I get prepared in no time using Med-Challenger, I scored in the 95% percentile."